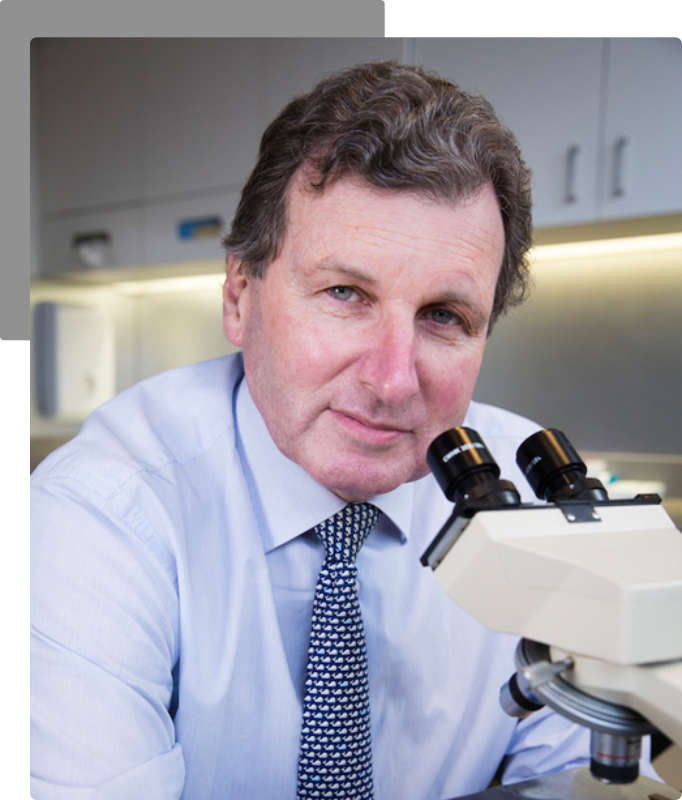 Welcome to our dermatology clinic located in Chatswood. We provide a comprehensive dermatology service focussed on medical and inflammatory skin disorders, skin cancer review and surgical excision, minor procedures for the removal of cysts, skin tags and other unwanted skin issues.
Our clinic is lead by eminently experienced dermatologist Dr Rod Gillespie who has significant dermatology experience from his decades of service in the public hospital system and in private practice.
We offer Online Appointments so you can book with ease.
We are experienced in working with:
At Chatswood Dermatologist, we provide the highest quality care and treatment for all skin
disorders including: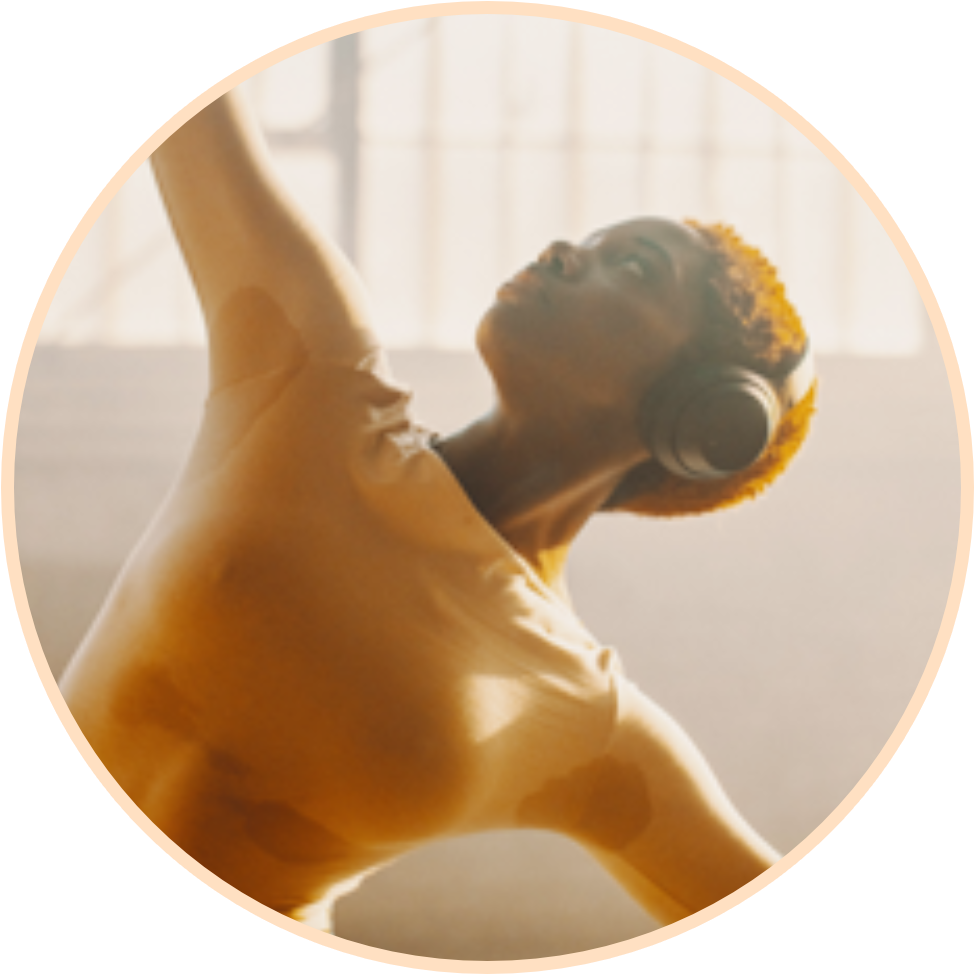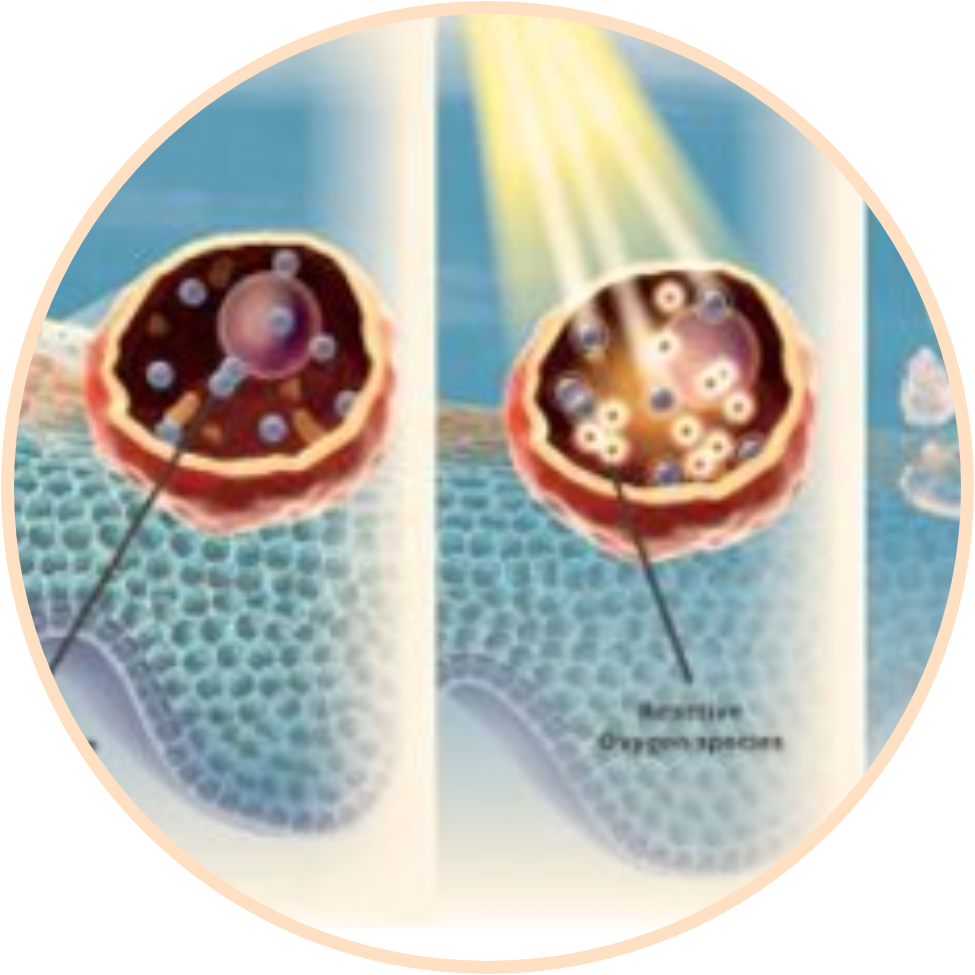 A temporary solution to underarm sweating - Medicare rebates available.
DAYLIGHT PHOTODYNAMIC THERAPY
Daylight PDT utilises a chemical
reaction activated by light energy.