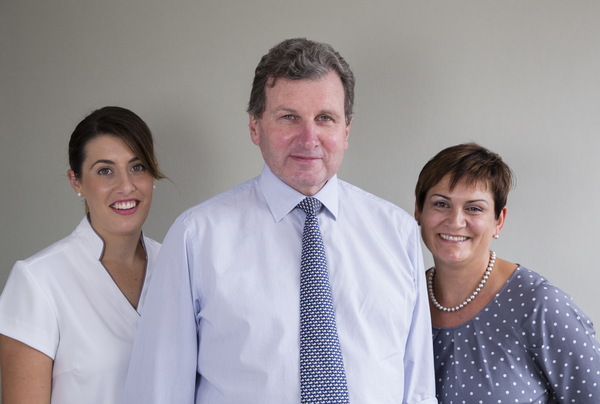 Saige our medical and aesthetic nurse who assists Dr Gillespie with procedures and administers aesthetic treatments.
Saige is certified and experienced in administering Tixel and miraDry treatments. No referral is necessary, a consultation can be arranged directly.
Appointment availability is usually within a week to a month. Please contact us with enquiries or to book an appointment.
Emma is our friendly front desk staffer who can make your appointment and answer most enquiries concerning our services. Please contact Emma to arrange an appointment with Dr Gillespie or Saige.