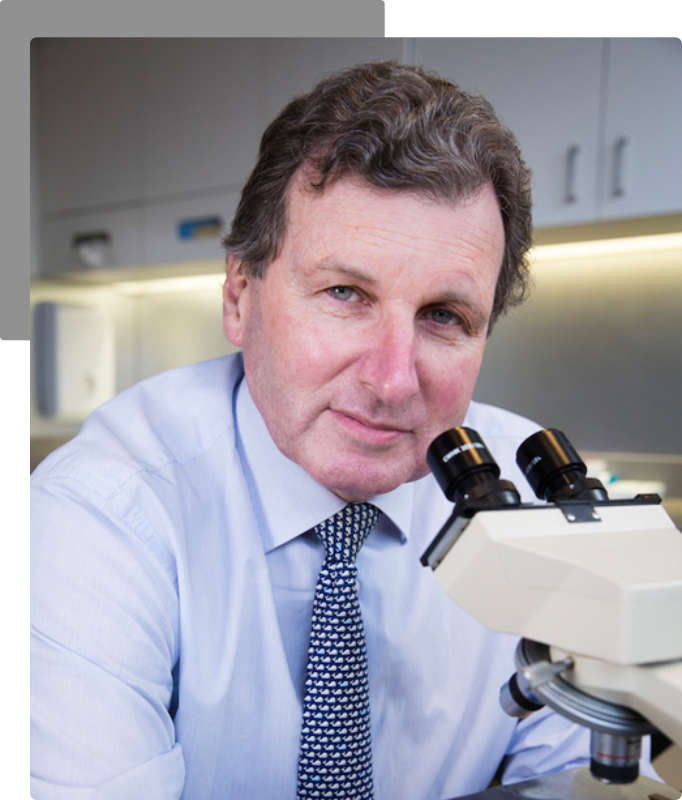 We provide a comprehensive dermatology service staffed by Dr Rod Gillespie who has extensive postgraduate experience in the management of skin disease and skin cancer from his years in the public hospital system and in private practice. Find out more about Dr Rod Gillespie.
On-line Appointments - For current and new patients - you can book your appointment with us now or at anytime.
Discover the future of skin technology - Tixel 2

Tixel® is a unique medical device that harnesses the force of nature to re-shape skin technology. Powered by our proprietary Thermo-Mechanical Action technology (TMA®), Tixel® combines heat and motion. Its medical grade in situ sterile titanium tip gently applies pure natural heat to the skin, safely moving forward for visible results. Tixel® is suitable for all skin types and for a wide variety of aesthetic and medical treatments, with its patented non-invasive technology and clinical results backed by numerous peer reviewed publications.
Tixel

®

Treatment Areas:
Eyes (including eyelids)   Face & Neck   Décolleté   Back of Hands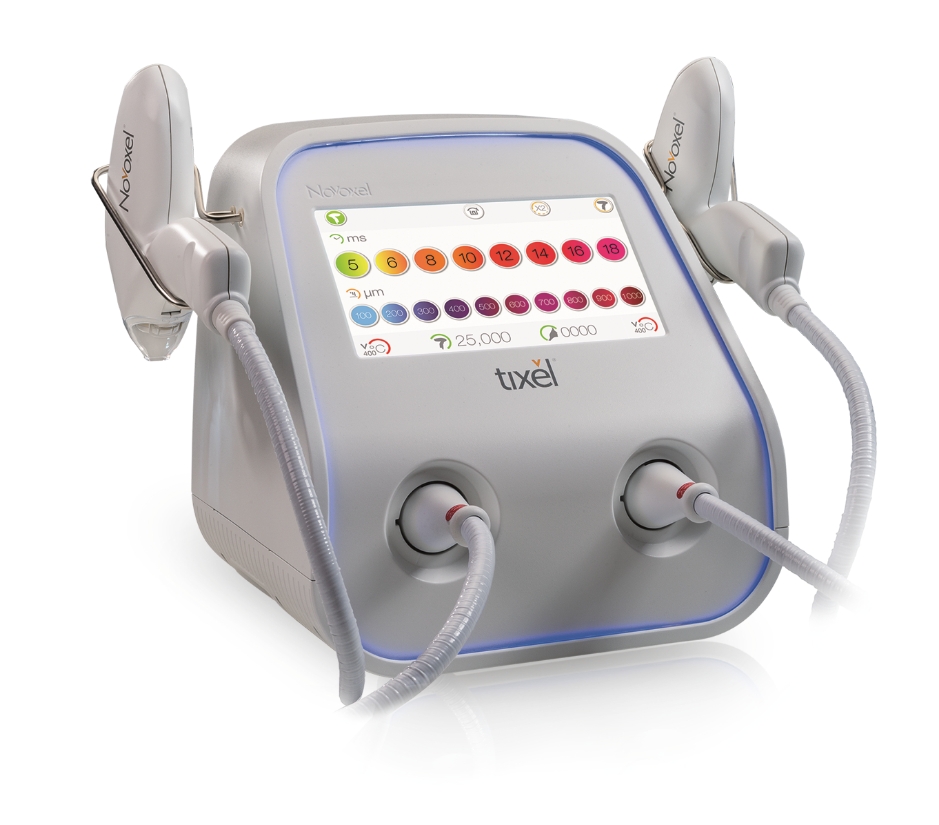 We are experienced in working with:
At Chatswood Dermatologist we provide the highest quality care and treatment for all skin
disorders including: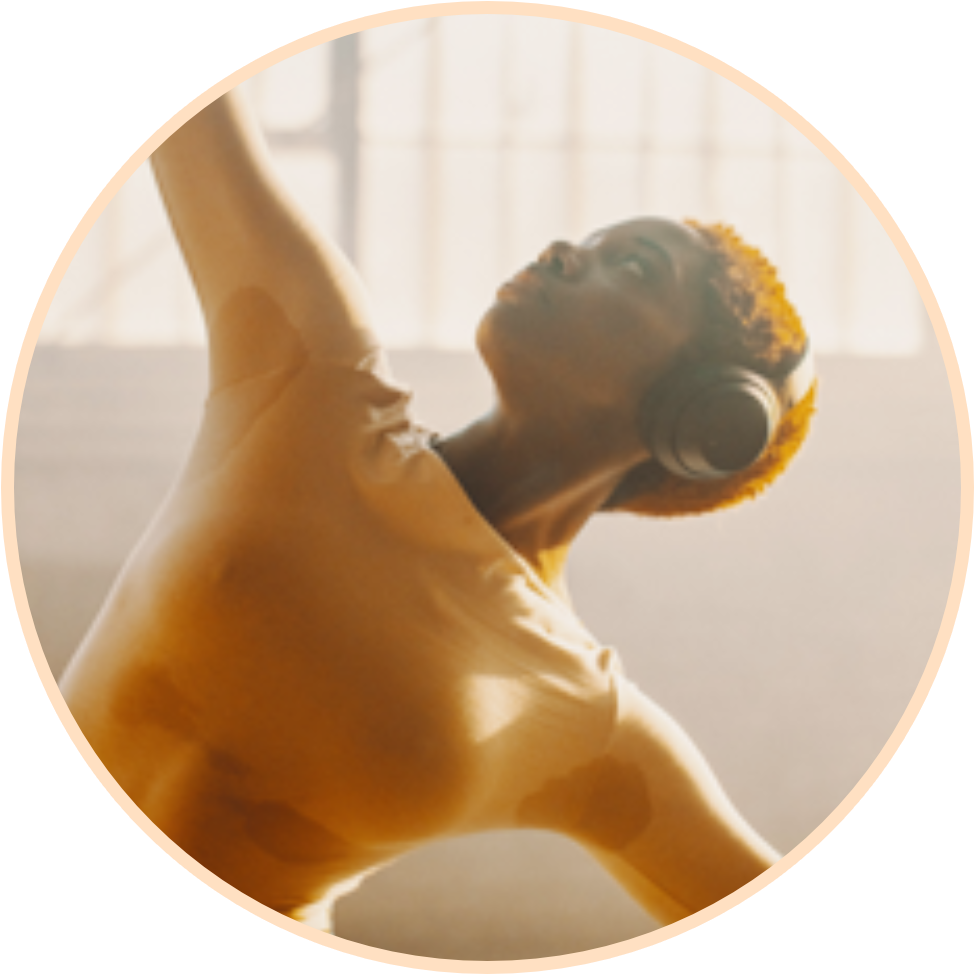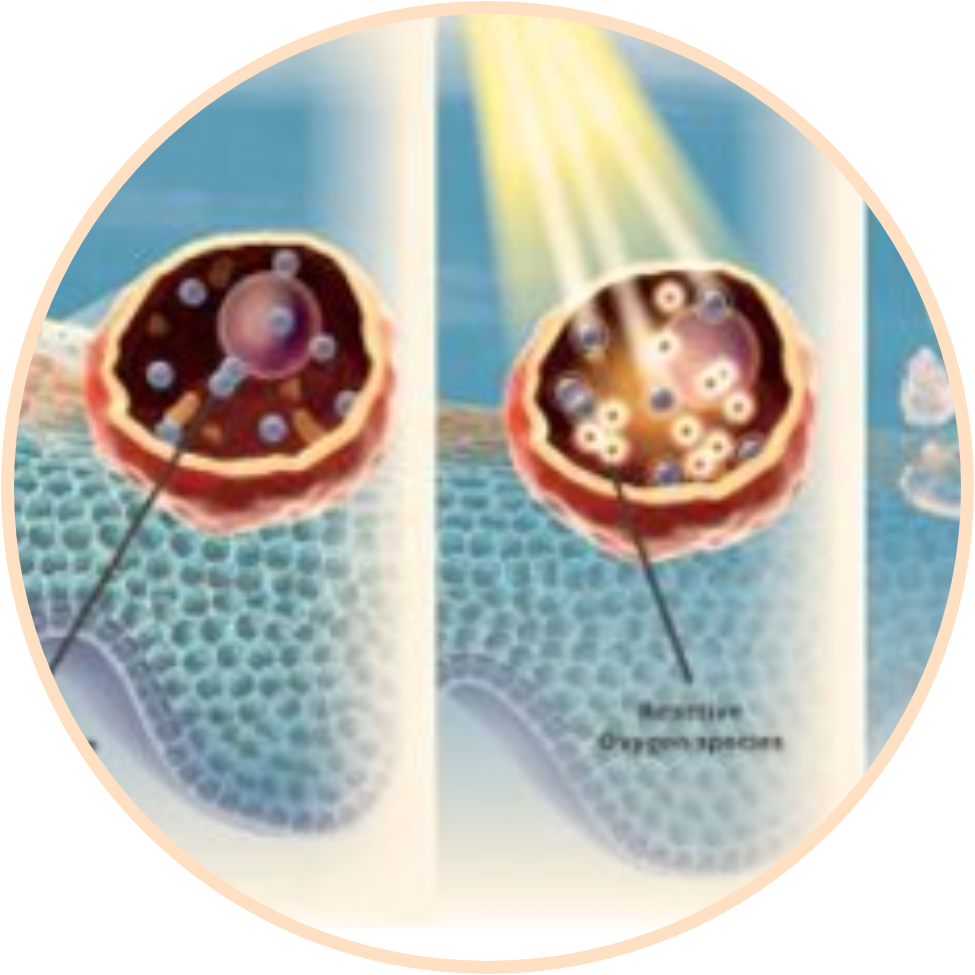 We offer the temporary solution to
underarm sweating - Medicare rebates available for anti-sweat injections.
DAYLIGHT PHOTODYNAMIC THERAPY
Daylight PDT utilises a chemical
reaction activated by light energy.