WHAT IS THE TIXEL
®

TREATMENT?

REVOLUTIONIZING SKIN REJUVENATION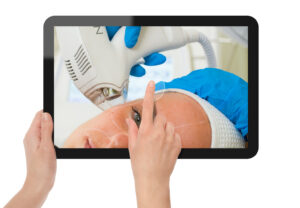 As time moves forward for patients, they seek ways to reverse the clock and retain their youthfulness and beauty. Yet, they want to do so through a solution that's not only effective but also non-invasive and safe. Tixel® meets the growing demand for improving skin complexion and reversing photoaging damage, so that patients can look forward to more youthful, revitalized skin
Tixel® can be a good solution for patients who want to treat delicate facial skin, including periorbital, eyelids, the neck and décolleté, safely and effectively.
Tixel® is suitable for patients from different age groups and skin types and can be performed all year round.
WHAT TO EXPECT BEFORE, DURING & AFTER TREATMENT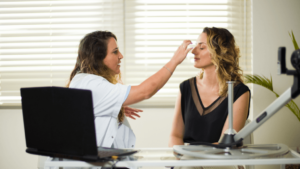 Assessment is firstly undertaken by the treatment provider to check suitability and match expectations. Treating tanned skin is not recommended.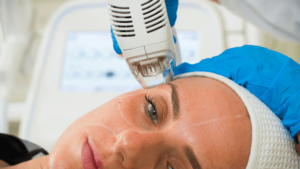 Tixel® applies natural heat directly to the skin, with facial treatment typically lasting around 20 minutes. Treatment is radiation-free, and there is no smoke, bleeding or skin charring. Analgesic cream may not be required at lowmedium settings as treatment is comfortable with minimal pain sensation.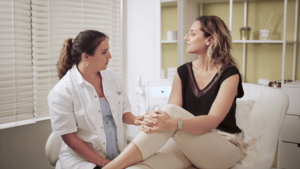 After treatment, skin is slightly swollen and red for 3 to 4 hours. Patients experience mild erythema and heat sensation for 2 to 3 hours. There is minimal downtime from 0 to 2 days, depending on treatment intensity. Micro-crusting will appear the following day but this can be covered up with make-up until it disappears after a few days. For optimized results, the treatment provider may wish to recommend a home care routine.
Real People with Real Tixel Results